WSI Digital Marketing has recently launched SEO efforts for Thoughtful Presence, an online retailer of unique gift baskets and other specialty gifts. Thoughtful Presence, located in suburban Chicago, provides customization for all of their gift products and is known for excellence in designing and creating gift baskets that are unique and beloved.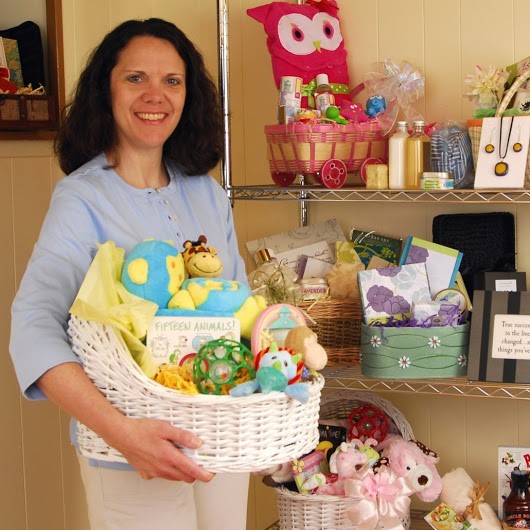 Thoughtful Presence offers gifts for every special occasion or holiday as well as offering gift collections by recipient. Popular collections include gourmet gift baskets, new baby gift baskets, happy birthday gift baskets and holiday gift baskets.
Thoughtful Presence designs and delivers quality, unique, and custom gift baskets made with hand selected gifts from the best gift companies. Sometimes trendy, sometimes classic, always impressive. Whether for individual gift giving or corporate, they are known for their customization work which make the gifts truly unique and memorable.
Thoughtful Presence has been pleased with the consulting work on their e-commerce site as well as the on-page optimization process which included copy writing, SEO page level strategy and implementation, as well as new category creation and optimizations. The on-page efforts alone have already generated more organic searches to the site than ever before.
Thoughtful Presence decided to go with a full SEO program from WSI with both on-page and off-page SEO processes. The on-page optimization which is so important for SEO is now complete and now the planning for the off-page optimization is underway. The off page optimization is now beginning for Thoughtful Presence. In addition to citation building, we will be expanding their presence online through an ongoing blogging effort. These high quality blog posts will be syndicated to Tumblr, WordPress, Weebly and Blogger and together should drive these new gift categories up in the search rankings.
This post originally appeared here:  https://www.onlinewsimarketing.com/wsi-selected-thoughtful-presence-provide-seo-services/