WSI recently announced the launch of a search-engine optimization campaign for All American Window Cleaning. https://allamerican-windowcleaning.com/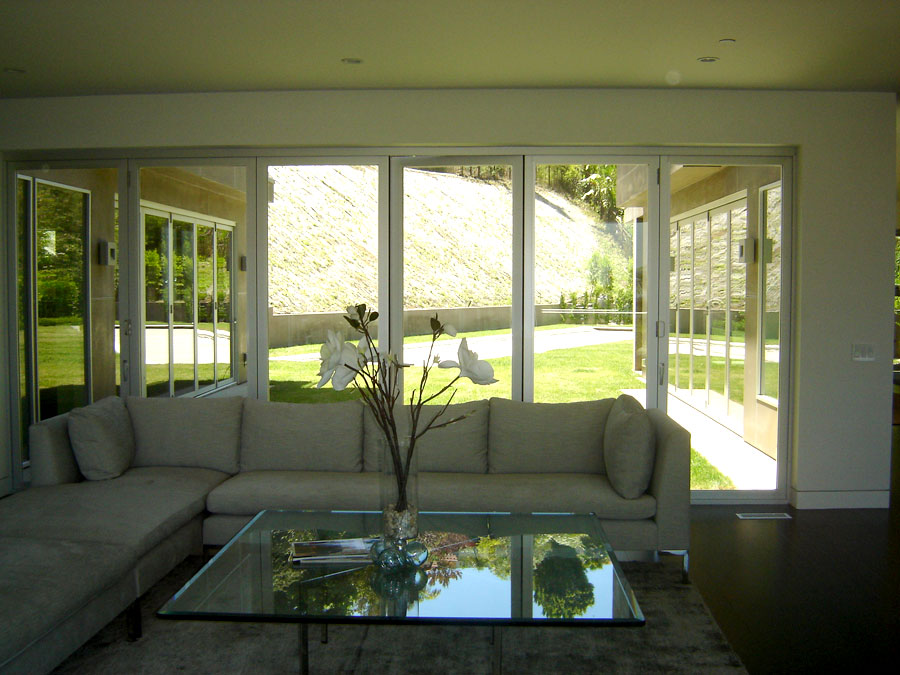 The Southern California-based company is a family-owned business launched in 1988 to serve the greater Los Angeles area including the San Fernando Valley. As a home services business, the residential window washing company has traditionally relied on a steady stream of leads from a Google AdWords campaign that WSI manages for the company year-round.
Recently, the company's management decided he would like to see if WSI could indeed create an SEO campaign that would result in his company being listed on the first page of a Google search result. The owner is particularly interested in a variety of high-value key phrases linked to town-specific website pages:
Residential Window Cleaning
All American Window Cleaning's professionals offer you a safe residential window cleaning service that features all necessary precautions to protect your property.
Commercial Window Cleaning
The company's window cleaning professionals can also handle all your commercial window cleaning needs safely and efficiently.You can rest assured knowing that All American maintains proper insurance requirements for commercial window washing companies.
Rain Gutter Cleaning Service
In addition to residential and commercial window cleaning services, the company offers rain gutter cleaning service. This includes removal of all debris from gutters and downspouts, and the company guarantees that all rain gutters will operate and drain properly for first storm after clean gutter service.
Pressure Washing
Clean buildings and windows require the use of high-power pressure washers. All American works with the latest and most advanced pressure washer systems.Their equipment provides pressure washing and pressure cleaning services for the exterior of your homes and buildings using environmentally safe cleaning products.
Solar Panels
California home owners in particular will appreciate All American's capability toclean specialized solar panels. The company offers service on a quarterly and bi-monthly basis, ensuring solar panels continueto work efficiently year round.
Window Washing
The company's technique involves a hands-on window cleaning method. They have expertise cleaning a variety of window styles, including French pane glass, divided lights, standard two panel windows, leaded glass, skylights, custom architect corner windows, triangular glass and glass brick. When it comes to screens, they can handle standard screens, alarm screens, and custom made screens. All work is done with biodegradable chemicals that are not harmful to the environment. They also are respectful of your time, so theyget the service done as efficiently as possible, leaving your home, or business, sparkling.
This blog post was originally published on http://www.wsiepro.com/wsi-launches-seo-campaign-for-window-washing-company/