With headquarters in Ottawa, Ontario, Agnovi Corporation is a world-class provider of investigative case management software solutions for law enforcement and related sectors. Built on more than 30 years of experience in criminal investigations expertise, Agnovi strives to continue their leadership in providing software for intelligence and investigations while building their client base through impeccable service and hard work.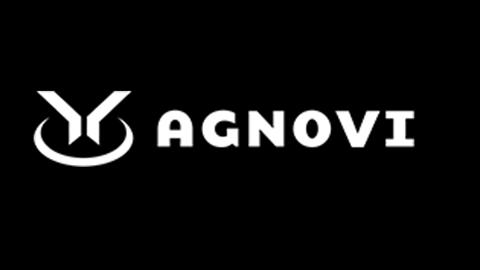 WSI's undertaking for Agnovi was complex, featuring a national SEO campaign in a highly specialized industry and a complete website redesign. A fresh new look was created for the site and a mobile-friendly design was implemented for ease of access. New web copy was written to exacting standards with a focus on expedient information delivery while targeting keywords specific to the tight niche. Prior to hiring WSI, Agnovi had experienced good online rank and a strong web presence but something went wrong. Agnovi's visibility disappeared almost overnight and the crawlers were no longer able to properly index the old site. Our WSI team looked extensively at all possible issues and trouble-shooted for well over a week until the issues were found and fixed. Within just 60 days of the new site launch and a comprehensive SEO undertaking, Agnovi rank has already begun to skyrocket.
Agnovi provides the highest level of Law Enforcement and Investigative Case Management Software solutions to help police and law enforcement agencies across the United States and Canada gather, store, sort, access and analyze investigative information, improving efficiency and revealing new perspectives.
They also offer integration, customization, and data transfer services as they relate to our product line.
Learn more about the solutions offered by the following investigation business lines:
Major Case Management Software
Fraud Case Management Software
Criminal Intelligence Database Software
View the site redesign by WSI eStrategies in Ottawa for Agnovi Corporation.
This post originally appeared here at: https://wsiestrategies.com/software-developers-hire-wsi-for-a-strategic-national-seo-solution/