MorningStar Senior Living, a successful network of senior living communities has grown by one more community located in Pasadena, CA. As a result, they have teams with WSI to initiate SEO, SEM, Facebook Retargeting Ads and social media management.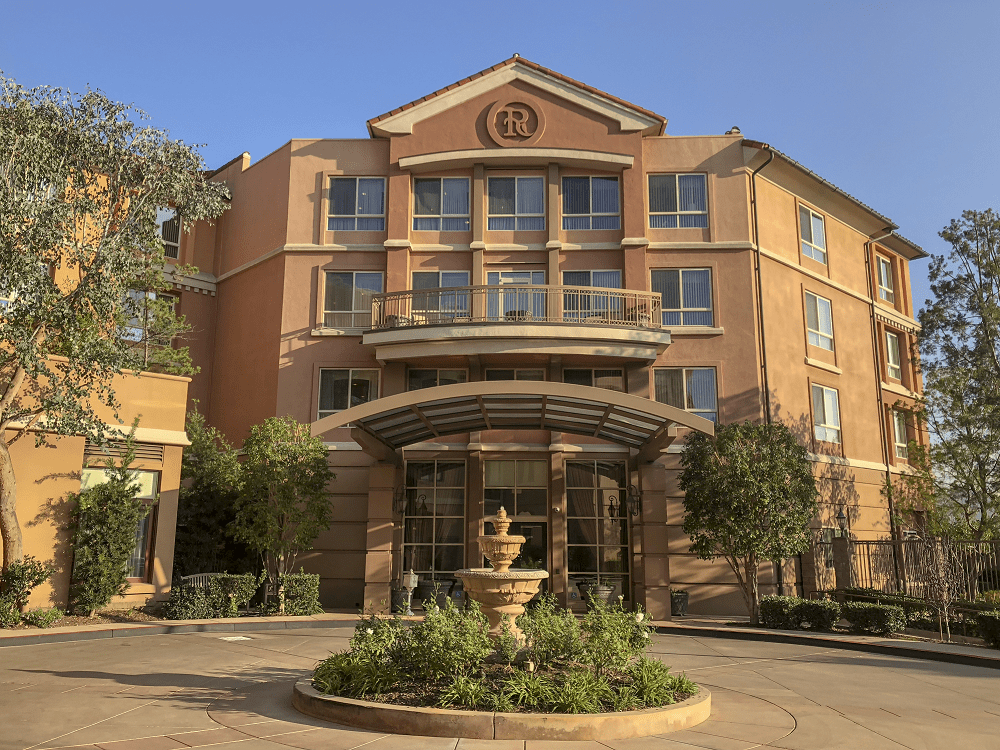 MorningStar Senior Living of Pasadena provides beautiful accommodations and a loving, caring staff. This loving community and home for seniors has both independent living and assisted living options available. They have amenities including restaurant-style dining, onsite theatre, billiards room, club rooms, fitness center, community store and much more to ensure residents live an abundant life. With a unique mission "to honor, to serve, to invest," Morningstar seeks to give seniors a carefree and abundant life. By following this mission, valuing all seniors, and selecting staff with a calling to serve, they create an environment that is a true home for their residents.
After continued success with MorningStar Senior Living's growing number of communities, WSI has now provided SEO and other digital marketing services to all twenty-seven communities.
You can see examples of newly optimized pages here:
The off-page optimization is already underway for this community. In addition to registering the community in various business directories, we also utilize guest blogging, on-site blogging, social sharing and posting as well as a shared blogging accounts on Blogger, WordPress, Weebly, Squarespace, and Constant Contact. These blog posts will have topics ranging from the features and amenities of the individual MorningStar communities, to those of interest to seniors such as keeping healthy.
These combined on-page and off-page optimization efforts should move this community up in the rankings, just as it has for the other MorningStar communities. Monthly reporting will be conducted with the executive directors of the communities as well as the home office to keep them informed of the progress we are making. This blog post originally appeared at: https://www.wsiexpertinternetmarketing.com/blog/new-senior-living-community-locations-begin-digital-marketing-with-wsi/