Castlebrook Media, a leading Columbus Ohio advertising agency, has partnered with WSI to deliver world-class SEO services to Infinite Smiles.  Infinite Smiles is a dentist office, founded by Dr. Neal Patel, servicing Powell OH and Columbus OH.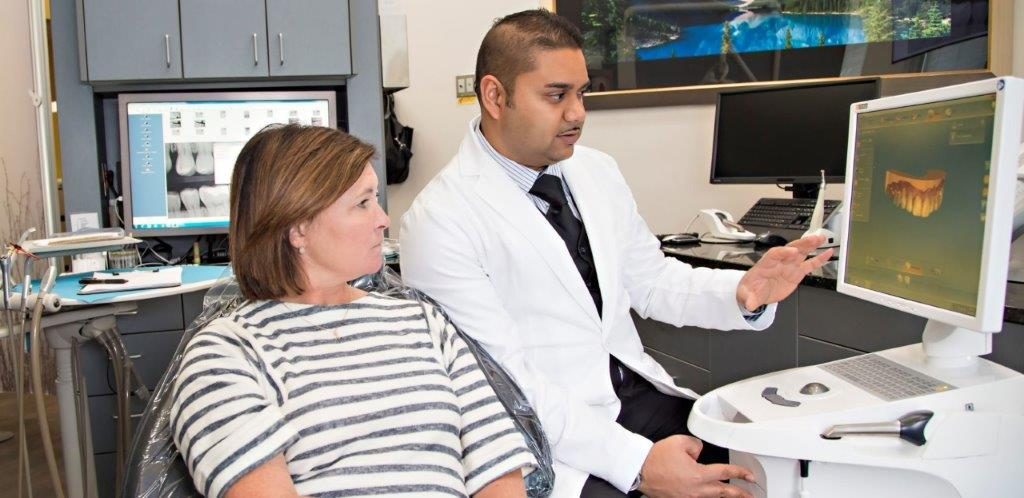 Infinite Smiles utilizes the latest in dental technology to take dentistry to the next level. Each staff member's education and experience are well beyond the norm for your typical dental practice. Additionally, Infinite Smiles offers a full spectrum of dental services from routine cleanings and examinations to smile makeovers and teeth restoration. Dr. Patel and his highly trained staff are renowned for making patients comfort a priority and for consistently raising the level of dental care available to the people of Ohio.
Dr. Patel holds a bachelor's degree in molecular genetics, as well as his DDS. Additionally, he has trained under some of the most world-renowned authorities in restorative, aesthetic, and neuromuscular dentistry. He travels extensively around the US, Canada and overseas, training other doctors in the use of modern dental technology.
On page SEO for Infinite Smiles is complete and you can see examples of their optimized pages here:
The off-page optimization is ongoing for Infinite Smiles. In addition to registering the company in various business directories, we also do on page blogging, 3rd Party blogging, as well as blogs posted on Blogger, WordPress, Weebly, Medium, and Wix. These blog posts will have topics ranging from orthodontics, cosmetic dentistry, oral surgery, to the new advances in dentistry.
These combined on-page and off-page optimization efforts should start to move Infinite Smiles up in the rankings. Monthly reporting will be conducted with key leadership to keep them informed of the progress we are making. This blog post originally appeared at: https://wsiexpertinternetmarketing.com/blog/castlebrook-media-teams-up-with-wsi-to-provide-seo-for-premier-ohio-dentist-office/