MorningStar Senior Living,recently requested that WSI initiate SEO and SEM campaigns for another new California based community in order to expand the success of ongoing digital marketing efforts.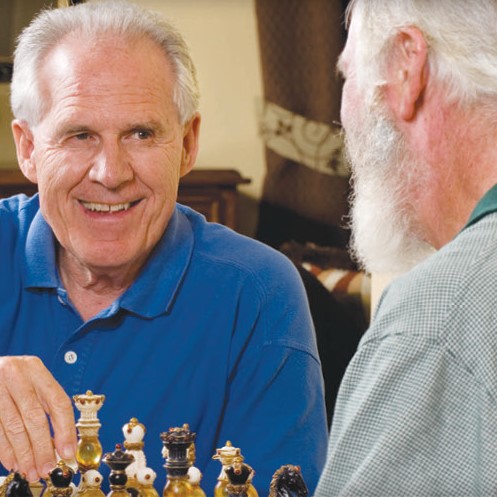 Even through the ongoing pandemic, MorningStar Senior Living continues to provide safe and loving communities and homes for seniors across the country.  They offer a variety of living options including independent living, assisted living,memory care and respite care in now 32 communities across ten states.  MorningStar exemplifies the very best in senior living with a unique mission statement "to honor, to serve, to invest."  Their foundation is built on honoring God, valuing all seniors and investing in staff with a felt calling to offer seniors lives of comfort, joy and wellness.
After continued success with MorningStar Senior Living's growing number of communities,the most recent new location is Casa Sandoval.
You can see examples of newly optimized pages here:
Hayward, CA
The off-page optimization continues for all these communities. In addition to registering the communities in various business directories, we will be expanding their online presence through customer reviews, as well as a shared blogging accounts on Blogger,WordPress, Weebly, SquareSpace and Tumblr. These blog posts will have topics ranging from the features and amenities of the individual MorningStar communities, to those of interest to seniors such as keeping healthy.
These combined on-page and off-page optimizationefforts should move this new community up in the rankings, just as it has for the other MorningStar communities. Monthly reporting will be conducted with the executive director of the community as well as the home office to keep them informed of the progress we are making.
This blog post originally appeared at: https://www.wsiexpertinternetmarketing.com/blog/california-senior-living-community-begin-seo-effort/